We are questioners, dreamers and optimists
We started by questioning high interest rates in Brazil and we do not stop growing. We are now the largest fintech for secured loans in Brazil. A team of more than 800 people with the same dream: to get out of bed every day and lower interest rates for Brazilians through quality loans and thus help people achieve their life projects.
Over the past 8 years, we've always gone beyond:

4 offices in Brazil

1 office in Spain

1 office in Mexico

More than 1600 employees, aka Crewmembers ;)

20% dedicated to Technology
Recognized by our customers, investors and staff.

2nd most desired startup for Brazilians in the LinkedIn Top Startups ranking.

3rd most loved company in the 2019 Love Mondays ranking.

Valued at $750 million in the most recent Series D round.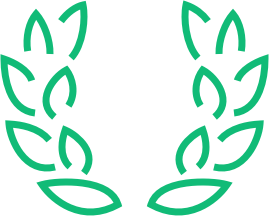 Come work with a team inspired by peoples' achievements.